If you've ever had root canal, or surgery on your teeth or gums, you are very aware of what preventive care means. The closer attention you pay to it, the less likely it's going to be that you find yourself needing more complex treatments or procedures. Adults and children alike can benefit from stopping oral health issues before they lead to serious consequences. Here at Smiles 4 A Lifetime, we take our name seriously. We want all of our Woodmere dental office valued patients to have optimally strong teeth and gums both now and in the future.
There is much you can do at home, such as brushing and flossing, as well as keeping a close watch on your intake of sugars and starches. All of the above are related to the formation of dental plaque, which along with its hardened form, tartar, are the source of both dental decay and gum disease. It is particularly important to make sure that children brush after meals and to make certain they don't overdo it with sugar. There are many less obvious items that contain sugar, including fruit juices with no sugar added, and condiments like ketchup. Kids can benefit from dental sealants, a safe and non-invasive method performed at our Woodmere dental office. Liquid plastic is painted onto the recesses and crevices of your child's chewing teeth, and when the plastic hardens, there is an effective barrier that makes cavities less likely. Adults and children alike should visit our Woodmere dental office every six months for a complete oral examination and teeth cleaning, which eliminates tartar buildup and reverses the effects of early stage gum disease.
Don't put off the simple preventive care that makes so much of a difference. Contact our Woodmere dental office now and we will book an appointment for you and/or your child to come in for a checkup and cleaning.
By Smiles 4 A Lifetime
January 21, 2019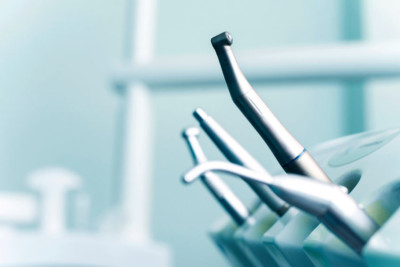 Blog Posts
Follow Us